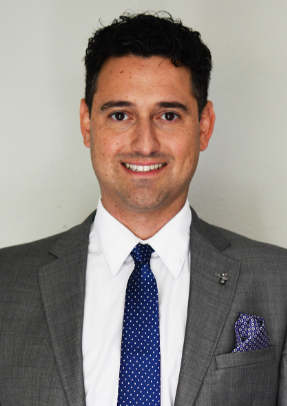 William Falik, Esq.
At the Law Office of William Falik we provide affordable and effective solutions to legal problems.
Attorney William Falik represents a variety of clients in areas that include the establishment of corporations and limited liability companies, business disputes, civil litigation, divorce, spousal and child support, child custody and time sharing, and criminal defense. He received his J.D. from the University of Florida College of Law and his bachelors degree in Mathematics from the University of Florida.
Mr. Falik's experience and qualifications:
Areas of Practice
Civil Litigation
Dispute Resolution
Family Law
Child Support
Custody & Visitation
Divorce
Domestic Violence
Criminal Defense
Education
University of Florida College of Law, Gainesville, Florida

Doctorate in Jurisprudence; May, 2006

University of Florida, Gainesville, Florida

Bachelor of Science with a major in Mathematics; May, 2003
Past Employment Positions
State of Florida, Prosecutor in Third Judicial Circuit; 2006
Private Practice
President of William Falik, P.A. established 2007
Continuing Florida Bar Education
2006 Prosecution 101
2009 Family Law Certiifcation Review
2010 Basic Tax Practice
2010 Basic Corporate Law
2013 Masters Seminar on Ethics
Contact us for a free consultation with an experienced attorney.